Difference between revisions of "Use and citation of media in online formats"
From Help Wiki
---
Revision as of 10:34, 30 January 2017
Information on how to cite media in Wordpress or Canvas
Images
Materials that you can post online
Your original works of authorship to which you hold a copyright.
Works in the public domain.
Copyrighted articles and materials that you have received written permission to use.
All creative commons citations should include the same information
Title of image
Creator name
Source of image (url)
Copyright information included with the image (i.e. watermark)
CC license information (if possible link back to CC documentation page)
Databases
(I.E. Flickr Wikimedia Commons Getty Images)
Check terms of use
If there are no specific citation requirements usually just the link to the image page and its corresponding database is fine
At minimum make sure to cite Creator, Image, Title, Source
If the image is from a print or electronic publication you include Creator, Title, Source
Example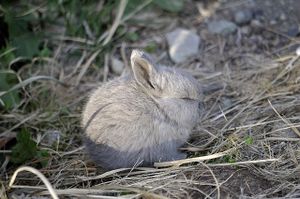 swampcat1934   
                                                                                                            Bunny1002846_640.jpg
                                                                                                            Pixabay


Video